2023 is a landmark year for Sayer Vincent as it is our 40th anniversary! We've been looking back and catching up with past team members and unforgettable alumni who have dedicated themselves to supporting the charity sector throughout their careers. This month, we chatted to former SV team member – turned Financial Accounting Manager for the Natural History Museum – Lewis Kershaw.
What attracted to you to SV in the first instance?
I had just quit a very stressful job as a secondary school maths teacher so I was looking for a job where I could still make a difference. Sayer Vincent's focus on charities seemed like a natural fit for this and a job where I could still use my mathematical skills and develop my coaching skills through the trainee programme.
Where has your career taken you since SV?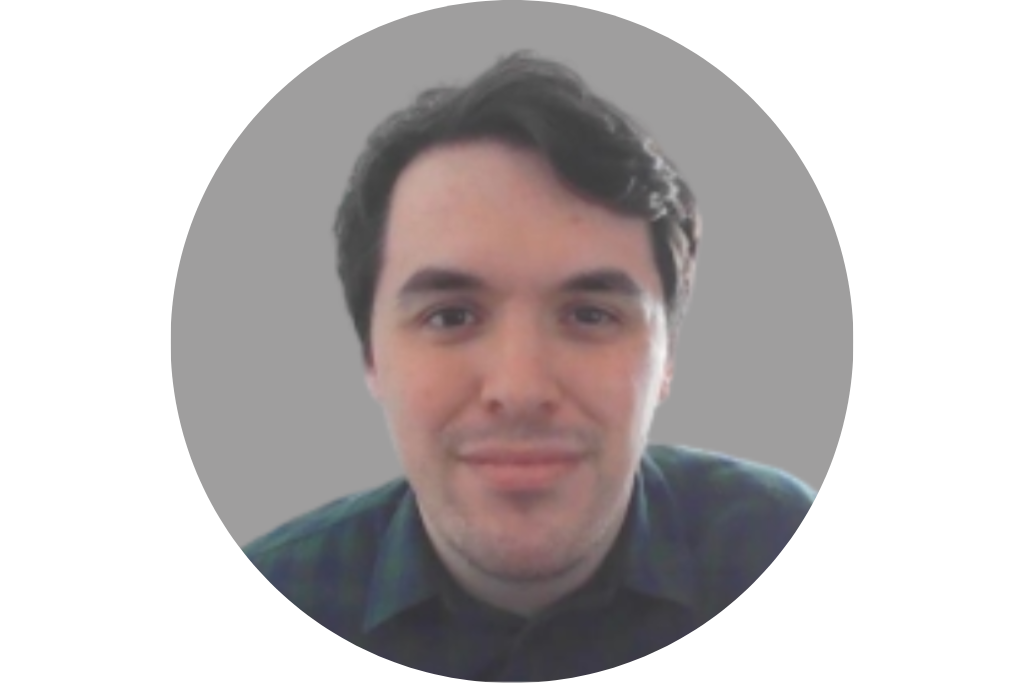 I passed my final ACA exams in late 2020, and by chance I came across a job advert to be the Senior Financial Accountant at the Natural History Museum. I wasn't particularly looking to move on from SV at that point but being a lifelong Attenborough fan and obsessed with Jurassic Park as a kid I knew I had to give it a punt and accidentally ended up getting the job offer. It was a very hard decision to quit as I was surrounded by incredible colleagues and made some great friends during my time but I knew that I would have regretted not taking the opportunity I had to work at the Natural History Museum.
How did your time at SV influence and help as your career has progressed?
I joined NHM two days before the Year End so immediately got thrown in the deep end with the preparation of accounts and being the face of the audit – but my time at SV meant I was able to rise to the challenge and everything went very smoothly. NHM also has every weird and unusual income stream you would dread having to audit as a trainee under the sun, as well as partial exemption for VAT so the experience I had gained auditing charities meant I was able to settle in very quickly and prove myself quickly to be a valued member of the Museum team. I've worked closely with various teams on many projects such as our exciting upcoming Titanosaur exhibition, procuring complicated scientific equipment and large ongoing construction and refurbishment projects, which all have given me some great experience since leaving SV. I have recently been promoted as well so I'll be given even more responsibilities within the Finance department which will help my career develop further in years to come.
What would you say to anyone thinking of taking a role at SV?
SV provides an excellent opportunity to gain invaluable experience in a very supportive environment and I would highly recommend Sayer Vincent to anyone looking to get into charity finance.