Applications for 2024 cohort are now open!
This page has all the info you need to find out more about the role and tips for your application.
We think you'll get a great start to your career at Sayer Vincent
We are a team of individuals with a shared sense of what is important and therefore have a clear sense of why we do what we do.
Sayer Vincent's goal is to support a strong and resilient charity and social purpose sector.
It is therefore no surprise that the culture of Sayer Vincent is supportive and open, inclusive and welcoming.
We are a team of professional experts who have forged long term relationships with clients and continue to strive to provide high quality financial guidance to allow those clients to do what they do best.
It is vitally important that trainees have empathy for and understanding of the sector and want to make a difference as part of an expert audit and advisory team.
Sayer Vincent will provide you with the opportunity to forge the career you want. All we ask is a desire to learn and an enthusiasm to take advantage of the opportunities that a training contract with Sayer Vincent can provide.
If this is something you'd like to be a part of, keep reading for everything you need to know!…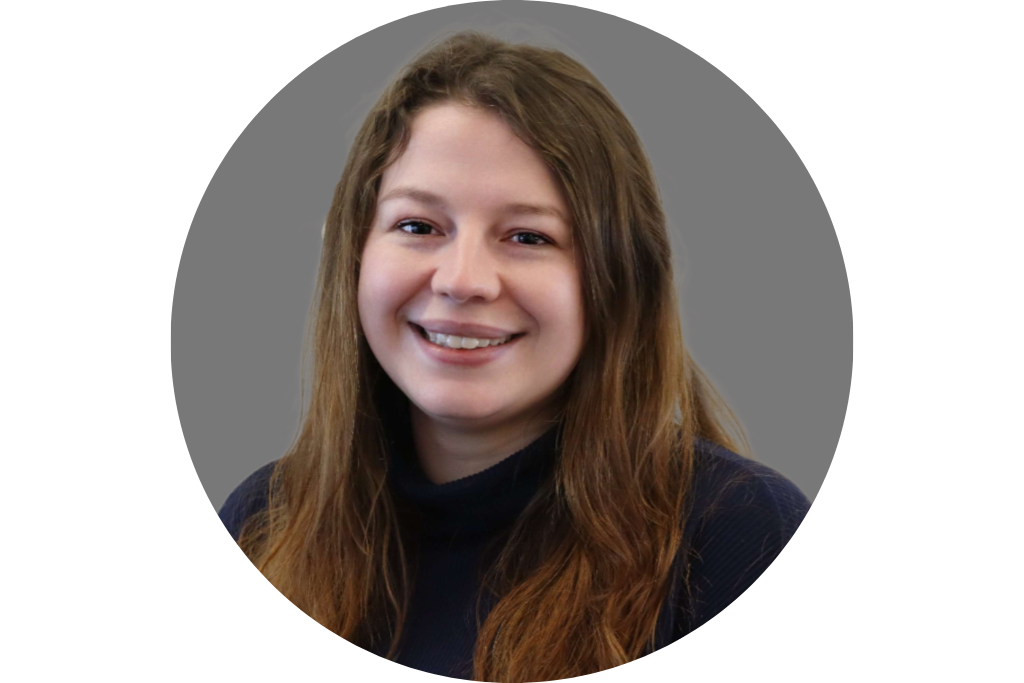 "Everyone is so kind and so supportive, and I feel just really at home here."
Rebecca, Year 2 Trainee
Click here to hear more from Rebecca about her ACA experience with Sayer Vincent.
Why would you want to be a chartered accountant?
The ICAEW chartered accountant qualification – the ACA – is valued around the world. The ACA qualification will allow you to learn and develop professionally so that you can add value wherever your career journey takes you – in the UK and globally.
Sayer Vincent has trained ICAEW trainees for nearly 40 years. Sayer Vincent is growing, and the Trainee team is growing alongside that, with almost 40- trainees currently working towards ACA qualification. It's an exciting time to be joining the team.
Sayer Vincent understands its duty as an Authorised Training Employer for the ICAEW.
You will be assigned a Principal who will act as your champion through the qualification, mentoring and coaching you and ensuring you are always getting the work based support you need.
An ACA Training Manager who will oversee all aspects of your trainee experience, provide study path support and will guide you through the 15 professional exams that make up the ACA.
And as a Level 7 Apprentice, you will have third party support from the First Intuition Learning Coach who will, along with the Training Manager and Principal, ensure you are given the opportunities at work to develop into the best chartered accountant you can possibly be.
Sayer Vincent's culture is one of help and support. The open plan office makes it easy to ask questions and seek the help you need. Sayer Vincent has training embedded throughout its DNA and each member of staff is only too willing to help – all you have to do is ask.
Sayer Vincent has a robust internal training programme, delivered by experienced colleagues, which enables and encourages technical and professional competence progression. As a SV trainee you will benefit from external training to help you acquire the competencies that will be applicable at all stages of your career.
In addition, the one to one mentoring you will receive from your Principal will allow for your own personal professional development.
You will be allowed to take on responsibility at an early stage in your career, developing the employability skills that will allow you to have a successful career for many years to come, whether at SV, within the sector or elsewhere.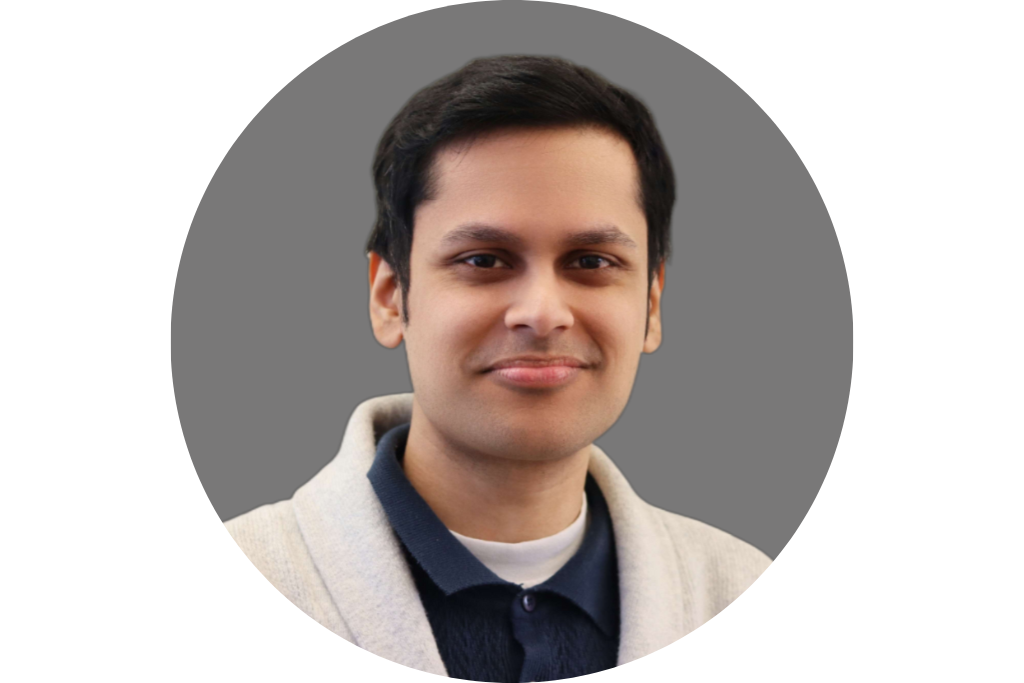 "When I started my career in finance, I wanted to have a sense of purpose in the work I did"
Sean, Year 2 Trainee
Click here to hear more from Sean about his ACA experience with Sayer Vincent.
What will I be doing at Sayer Vincent?
80% of our work is audit & advisory work. You will be part of an audit team of two or three, usually, in year 1, quickly gaining experience in many areas being guided by senior colleagues and your Principal. Sayer Vincent's Training Programme and Competency Framework encourages all trainees to have responsibility for their work and understand the importance of their role in achieving the goals of the team.
The work will be varied, and you will likely work with many different colleagues and many different clients, often at their premises; many in and around London but Sayer Vincent has clients all over the UK and overseas. No two days are ever the same.
Audits can last anywhere from a few days to a few weeks, depending on the size of the client. However, you will get an invaluable insight into how different clients work and will set you up for a successful career in accountancy, whichever career route you ultimately take.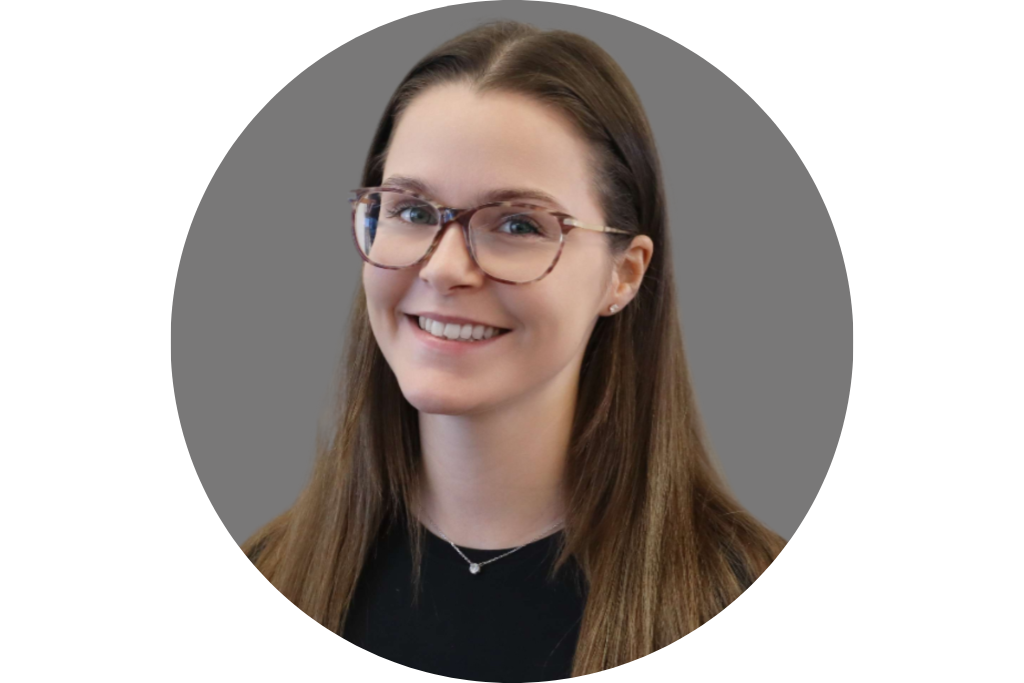 "From not knowing anybody in London, I feel really like I enjoy coming to work and seeing the people"
Belle, Year 2 Trainee
Click here to hear more from Belle about her ACA experience with Sayer Vincent.
Building your career with Sayer Vincent
Sayer Vincent is a supportive and nurturing environment, and we want people to succeed and enjoy what they do. Once qualified, many stay on at SV and continue their professional development with the firm with clear opportunity for career progression. However, we pride ourselves in effective training of finance professionals who will apply their skills and experience elsewhere, whether it be in helping create a resilient charity and social purpose sector or in other key finance roles.
Over 200
trainees have studied for the ACA qualification with us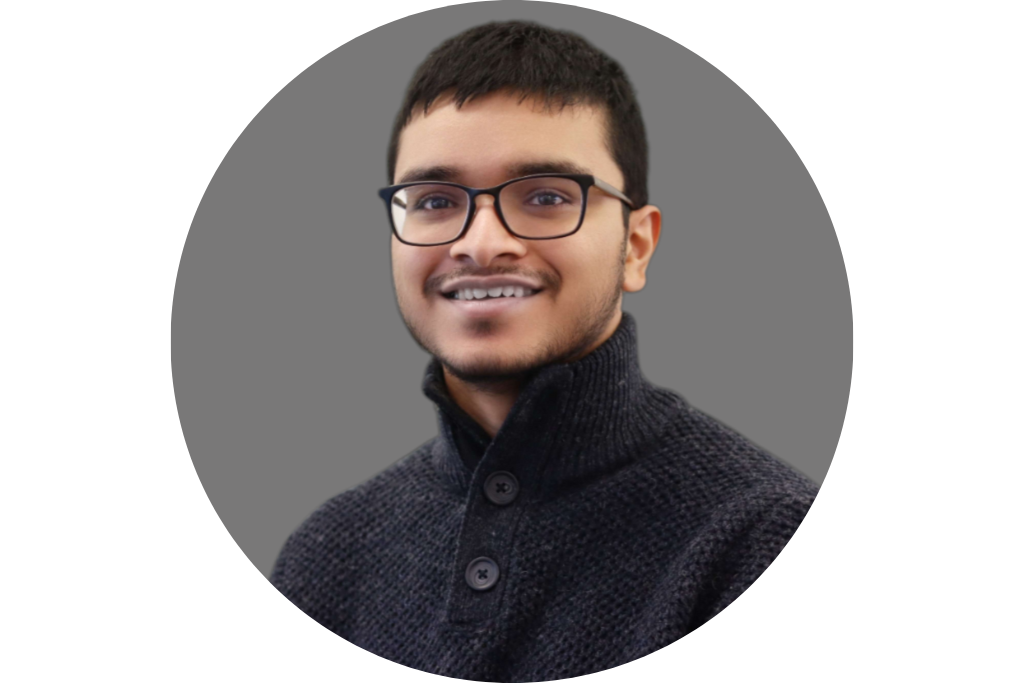 "Everyone here is just very helpful and always open to talk to you"
Ridwan, Year 2 Trainee
Click here to hear more from Ridwan about his ACA experience with Sayer Vincent.
Making it work for you
At Sayer Vincent we feel the best way to learn is by being with your senior colleagues, either at the client site or in the office. In this way you will be able to observe and learn from how your senior colleagues how they go about their daily roles. Equally, you will also gain a much deeper understanding of how each client operates. We believe this learning process of on-the-job practical experience and observation is an essential part of your development and engenders effective team relationships.
Therefore, during your first year you will be expected to be either at client site or in the office (if not studying at First Intuition or taking exams), depending upon the needs of the clients and the team.
Beyond that and within a culture of trust, mindful also of what works for the client and the team, we want people to have the option to work where it's most convenient and they can be most productive – so you will be able to work from home for 2-3 days per week, depending on your role and client needs.
Sayer Vincent is a training employer, and we want our trainees to have the best possible opportunity to grow and develop as professionals – being with clients and observing senior colleagues at work we believe is the best learning environment for this to happen.
Audit and advisory work can be busy at certain times of the year and so you may be expected to work some limited overtime. However, Sayer Vincent have a very flexible time off in lieu policy meaning that trainees can save up this overtime and take it as TOIL for study leave, perhaps, in the run up to an exam sitting or alternatively you could just be paid for it.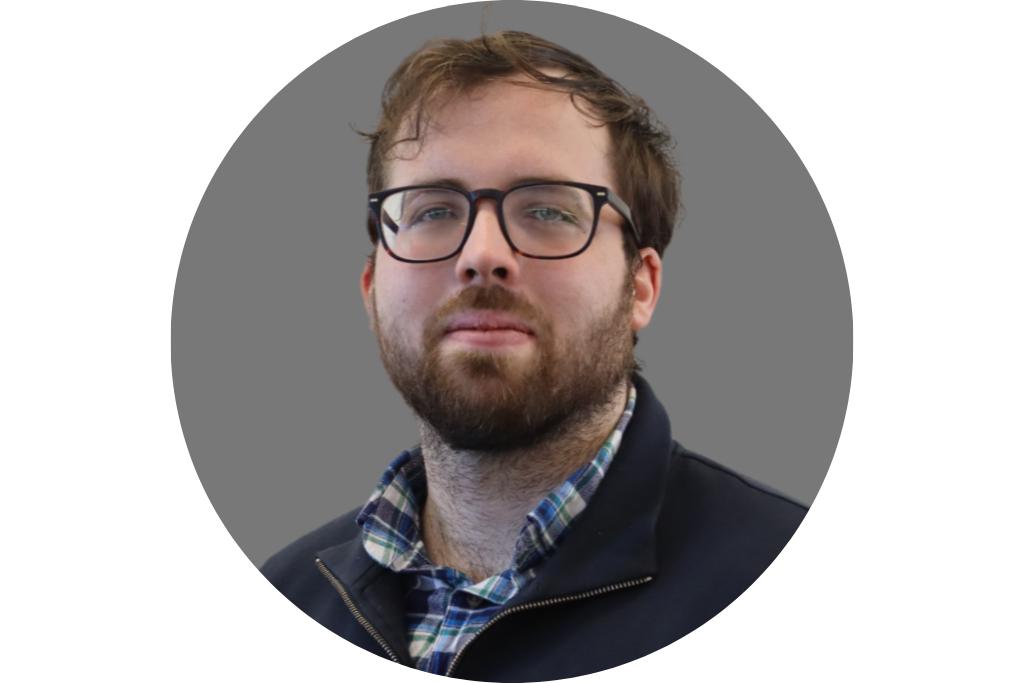 "I really appreciated being able to change career into accountancy after teaching for 4 years"
Joel, Year 2 Trainee
Click here to hear more from Joel about his ACA experience with Sayer Vincent.
The role:
Become a Chartered Accountant with the internationally recognised ACA qualification and level 7 professional apprenticeship.
Alongside your day job undertaking audit and advisory work, you will study for your ACA qualification with the support of our training provider. Our trainees have a great success rate in completing the ACA. Whether you want to stay in practice, develop a specialism around tax, or work towards becoming an FD, the qualification and your Sayer Vincent experience open doors.
Auditing can be high pressure by nature. If you are resilient, considered in your approach and have dedication to learning at pace, please apply today. You don't need to have a finance or accounting related degree; we welcome people from various backgrounds who are keen to work in the sector and commit to study the qualification over three years.
If you want to join an organisation where your efforts can have a lasting effect in a rewarding and challenging role, then visit our website to find out more.
Location: London
Contract: 3-year contract
Hours: Full Time
Salary: £30,000
How to apply:
Applications should be submitted by 15 November 2023 at the latest, however recruitment will be ongoing, therefore please don't leave it to the closing date to apply. Refer back to this page at any time for more information about the role and tips for your application.
Due to the volume of applications, we receive, unfortunately we are unable to contact each applicant personally. We will generally contact shortlisted candidates on week prior to our selection day.
We will have two intakes, starting 8 January 2024 and beginning of March 2024 respectively. You can select your preferred start date in your application.
We are committed to equal opportunities and applications from all suitably qualified or experienced people are welcome, regardless of age, disability, race, gender reassignment, marriage and civil partnership, pregnancy and maternity, religion or belief, sex and sexual orientation.