This session will focus on the key principles of SORP and the elements that may pose the biggest difficulties for charities
The webinar will last for approximately 1 hour (09.30am – 10.30am) and will include a presentation as well as an opportunity for delegates to have their questions answered.
Formal registration for this event closes at 12.00pm on the Monday before the event, however we are still more than happy to welcome you to join us beyond this. If you have missed registration but still wish to attend please contact Anneliese Korkaya via the below email address.
If you have missed out on this event, a free recording can be made available on request. Please contact us on the below email address. Please note all requests are dealt with manually by a member of staff and the volume of requests is high – so response time may be varied.
If you have any queries please read our terms and conditions or contact us at events@sayervincent.co.uk or 020 7841 6360 to talk to one of the team.
Hosting this webinar: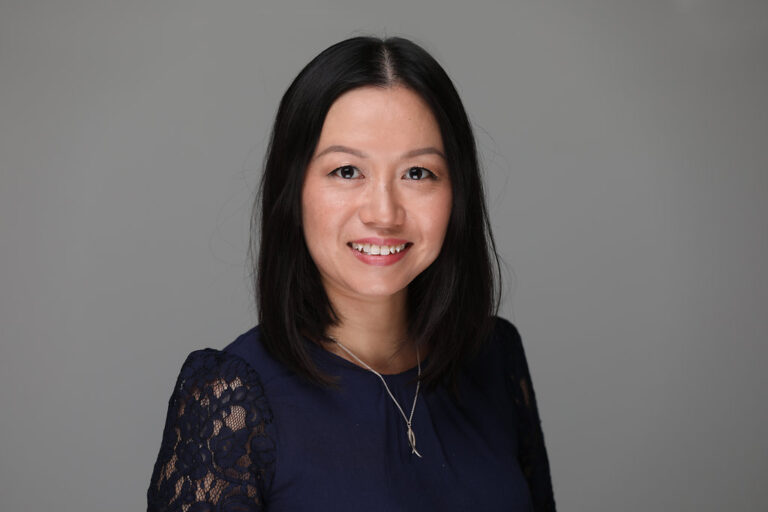 Links: